Experience the ultimate in comfort and convenience at Peak Residence. Our mission is to provide you with everything you need for a truly remarkable and effortless lifestyle.
Discover the pinnacle of contemporary rental living at Peak Residences. Experience the perfect blend of luxury, comfort, and convenience in our brand-new apartments. With 288 spacious and thoughtfully designed units, we offer a variety of floor plans to cater to your unique lifestyle.
Indulge in the height of luxury with our state-of-the-art appliances, in-suite air conditioning, sleek finishes, and modern fixtures in every unit. Whether you're looking for a bachelor, one-bedroom, or two-bedroom suite, we have the perfect space for you.
At Peak Residences in downtown Edmonton, you'll find yourself at the forefront of connecting living.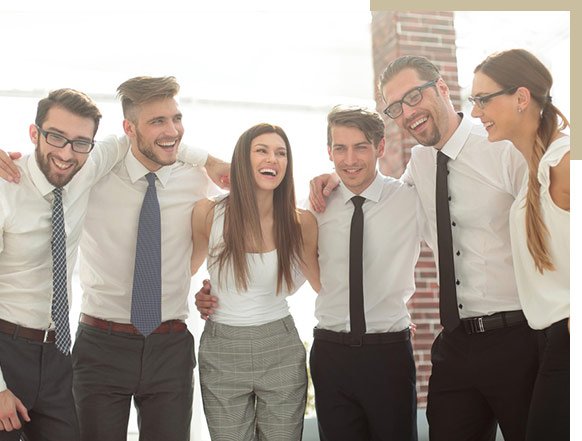 Web pages created by users
In-house designed templates
Customers served around the world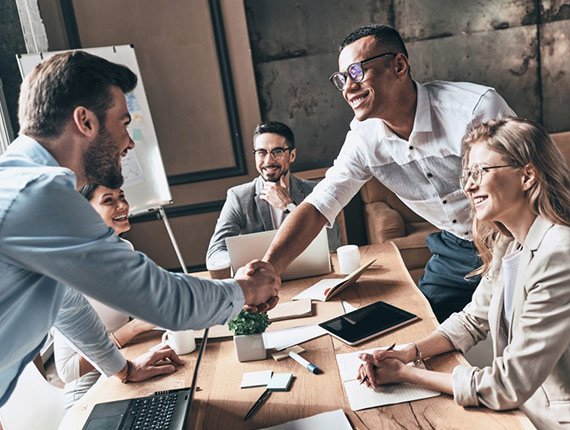 Experience the epitome of convenience and abundance at Peak Residences in Downtown Edmonton. This purpose-built rental building, comprising 250 units, embodies thoughtful design elements. Choose from a variety of Studio, one, two, and three-bedroom rentals, and indulge in the luxury of two guest suites that residents can reserve for their visiting loved ones. Welcome to a life of time-richness and unparalleled comfort.
The design of Peak is fueled by the richness of culture and a strong sense of community, aiming to forge opportunities that unite individuals in an engaging and enjoyable manner.
The true live, play, and work lifestyle offered at Peak, speaks to the innovative approach of the teams who designed and constructed this project with people in mind.
At LightHouse development, our values and culture can be summarized in three powerful words: commitment, integrity, and reliability. We passionately endeavor to provide an unparalleled level of dependable service to both our esteemed projects and valued customers.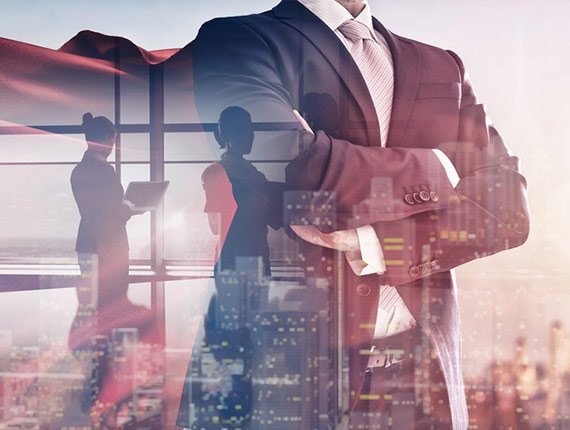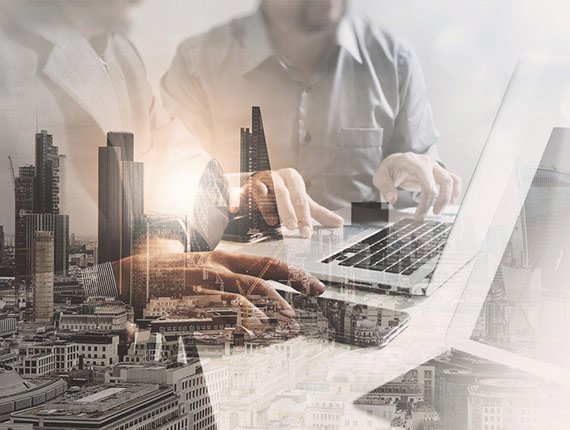 Strategy, Mission, Vision
Do you want to be even more successful? Learn to love learning and growth. The more effort you put into improving your skills, the bigger the payoff you will get. Realize that things will be hard at first, but the rewards will be worth it. Many of us have to be reminded that almost everything worthwhile in our lives is hard at first.

Learning to walk was hard at first, but gradually we learned and now it is effortless. The same holds true for our more advanced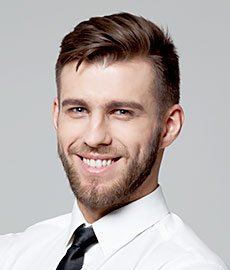 You may be a skillful, effective employer but if you don't trust your personnel and the opposite, then the chances of
You may be a skillful, effective employer but if you don't trust your personnel and the opposite, then the chances of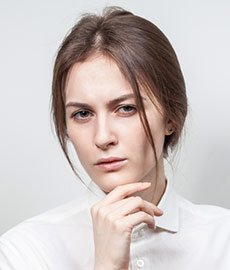 You may be a skillful, effective employer but if you don't trust your personnel and the opposite, then the chances of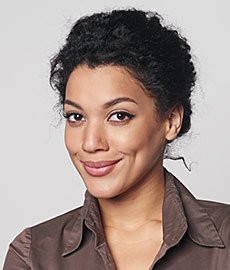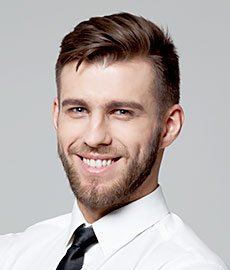 You may be a skillful, effective employer but if you don't trust your personnel and the opposite, then the chances of
You may be a skillful, effective employer but if you don't trust your personnel and the opposite, then the chances of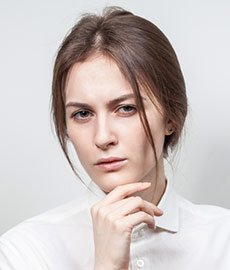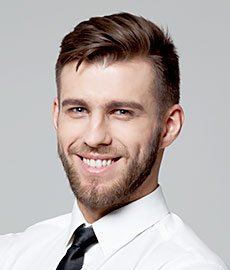 You may be a skillful, effective employer but if you don't trust your personnel and the opposite, then the chances of